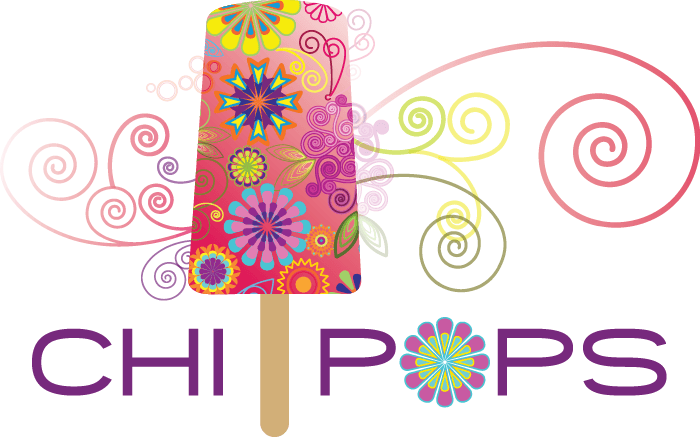 Chi Pops
Visit our Chi Pops Facebook page!
Chi Pops are a luscious and delicious frozen treat that's not only good, but good for you. Made from organic and pesticide-free fresh fruits and vegetables from our local farms here in the Coachella Valley and surrounding communities. Chi Pops are a wholesome tasty treat for kids of all ages. Each batch is handmade with LOVE.
Flavors/ingredients are seasonally fresh and include:
Asian Pear Chili Lime
Blood Orange
Blackberry Lemonade
Boysenberry Lemonade
Cacao Delish
Coconut Honey
Cucumber Chili Lime
Date Chai Spice
Fresh Squeezed Lemonade
Fresh Squeezed Orange Juice (with or without Organic Sugar added)
Peach Lemonade
Pomegranate Beauty
Pomegranate Honey Kombuchi
Rockin' Raspberry
Farm Fresh Strawberry (with or without Organic Sugar added)
Watermelon (No Sugar Added)
Watermelon Chili Lime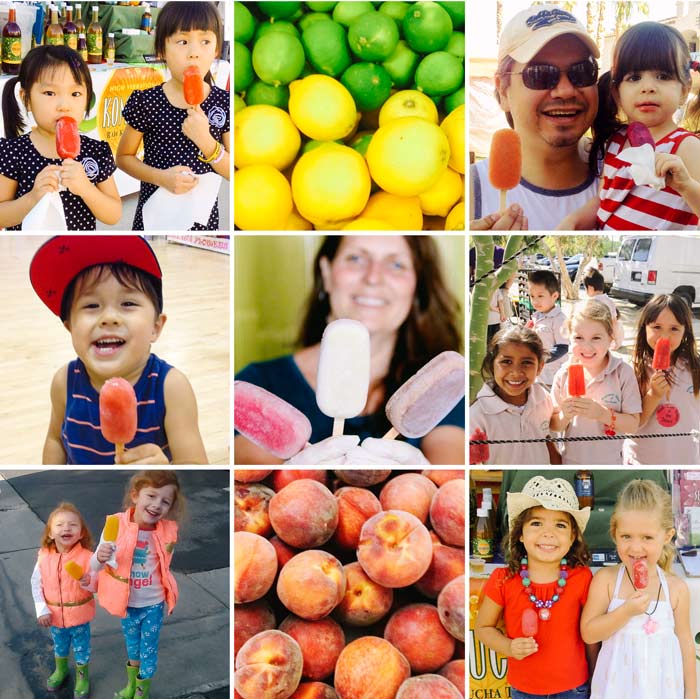 Chi Pops can be found at these Certified Farmers Markets and events:
Palm Springs Certified Farmers Market
2300 E. Baristo Rd @ The Camelot Theatres,
Palm Springs, CA 92262
Saturday 8:00 am – 12:30 pm
La Quinta Certified Farmers Market
Old Town La Quinta 78-100 Main St off Calle Tampico
La Quinta, CA
Sunday 8:00 am – 12:30 pm
We also provide Chi Pops for your event or special occasion. Weddings, corporate functions, parties —anyplace there's a gathering of people wanting to have a good time. Contact us for more information.