Who We Are
Sea Chi botanical products are handcrafted by a group of Amazing women, herbalists and aromatherapists inspired to Consciously infuse Love and Blessings into every product made. When your skin drinks in the moisture and the magical healing elements of the plants – you can feel the Love.
Our herbal infusions are made from premium quality, wildcrafted and organic raw materials that deliver noticeable results. They soothe, support and rejuvenate the mind and the body, helping to relieve stress and bring balance and nourishment into life.
Sea Chi botanical products are widely used by practitioners in the Holistic Healing Arts and ideal for individuals who are Consciously choosing to live a healthy organic lifestyle.
At Sea Chi, we are real women, making real products from real plants. May Sea Chi bring Beauty, Balance, Comfort, Wellbeing and Blessings into your life!
Peace & Blessings,
Sanandra & Sea Chi Family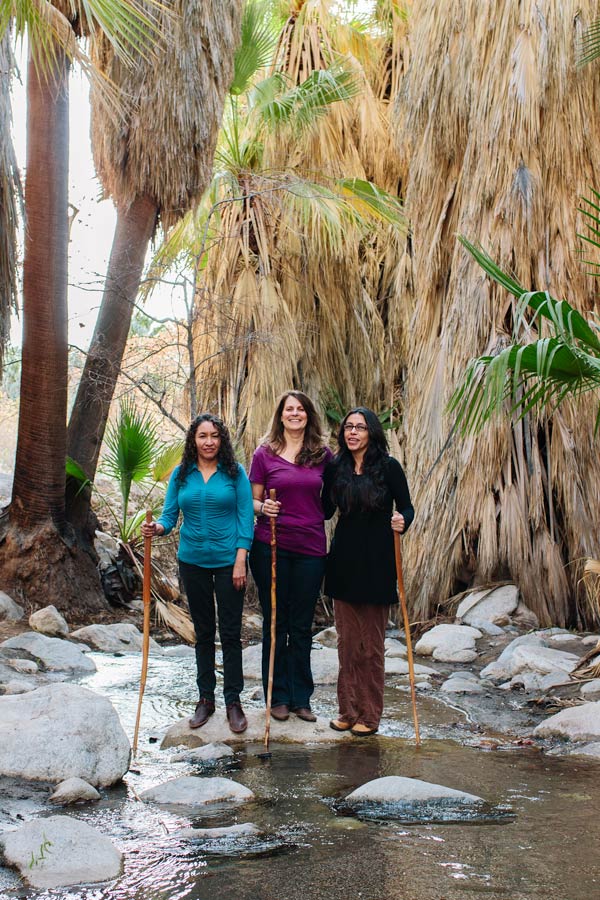 Our Mission Statement
To express
Love
&
share
beauty.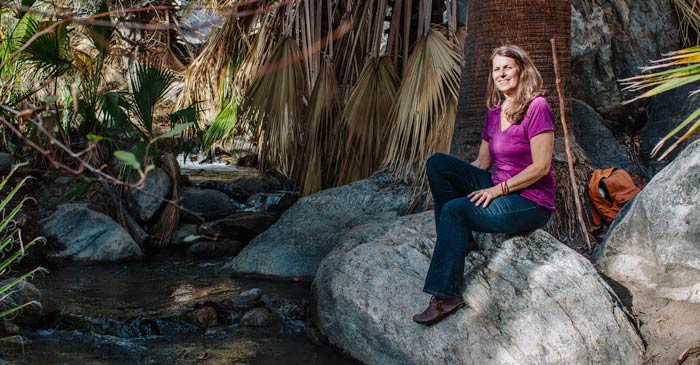 Sanandra's Story
As a child, I intuitively played in my mother's garden mixing herbs, flowers and twigs. After my secret potion was perfect, I would offer it to the Great Spirit in the sky. Little did I know that I would one day uncover that child inside of me again and find an expression longing to become a reality. Thus Sea Chi was born in 1995.
Every product we create has been a gift filled with the same energy I experienced as a child. I am honored to offer them to you with our line of Sea Chi botanical products ~ Made with Love.
My goal is to bring my full presence to what I do, and do it with all my Heart.
As a Spiritual Alchemist, my primary intention is to tune myself into alignment with the Beauty of Mother Nature through her amazing plant Queendom, to identify the powerful healing properties the plants provide and then share them with Love, in the most simple and organic way possible.
My plans for the future? To bloom beautifully like a flower, grow organically, stay happy, healthy and in the Magical Flow.